As seen on:
Bone-Revive™ Natural Bone Supplement
Choose your package:
Natural Bone Health Supplement
✔️ Support Healthy Bone Regeneration

✔️ Joint Flexibility For Better Movement
✔️ Helps Keep Bones Strong
✔️ Max Raw Absorption
✔️ Improves Teeth Health
(Manufactured in the USA, with only hand-picked, high-quality all-natural ingredients)
 All of BioYouth Labs formulas come with a 60-day, full money-back guarantee. This means you can give this formula a test drive, completely risk-free. If for whatever reason, you're not 100% happy with your results, just send the bottle back within the first 60 days from purchase, and you'll receive a 100% refund, no questions asked.
Contains 

Vitamin K.

 Consistently found to reduce risk of bone loss and minimizing fracture risk.

Also contains Coleus Forskohlii, a potent supplement often associated with increasing bone mass..

Magnesium

, found in this formula, is crucial to help the body easily absorb calcium, which thereby supports bone st

rength and firmness. 

Bone-Revive

™

 

also contains the ingredient

 

creatine, associated with minimizing bone loss in aging individuals.




Vitamin C, also found in Bone-Revive

™

 

is

 

crucial for collagen formation, needed by your bones for healthy development.  
*The powerful synergy of these ingredients helps create a boost in baseline

 

Frequently asked questions:

Q1. How many Bone Revive Capsules should I take? When should I take them? 

If you want to maintain your healthy bone density, we recommend you take 2 capsules every day. If you want to increase your bone density to a healthier level, 2 capsules per day will suffice. It is recommended that you take these supplements with food or immediately after your meals. For best results, take 20-30 minutes before a meal with 8 ounces of water. One main reason that it is recommended to take these supplements with food is that it helps your body to absorb the nutrients. 

Q2. Can I take Bone Revive Capsules with my prescription medications?

As a rule of thumb, it is ideal that you take your dietary supplements with a gap of 2 hours from your prescription medications. This will restrict any possible interaction of your prescription medication with the dietary supplement. Also, it will ensure that you receive the optimal absorption of both medicines. 

Note that Bone Revive supplements contain vitamin K and aren't recommended for those who take older anticoagulant prescription drugs. You may ask your doctor to switch your prescription to the newer anticoagulants that do not interact with the vitamin K. Also, consult your doctor for other prescription drugs that may interact with your supplements. 

Q3. Does Bone Revive help with osteoporosis and bone loss?

Also, Coleus Forskohlii, one of the key ingredients of Bone Revive supplements, increases your bone mass. Moreover, our Bone Revive supplement contains magnesium that supports bone firmness and strength and improving the health of your teeth.  Bone Revive is ideal for slowing down the bone loss process for elderly men and women who are concerned about the loss of bone density.

Q4. Are there any possible side effects of Bone Revive dietary supplements?

As with other supplements, there might be a chance that individuals may show sensitivity to one or more ingredients of the product. In case, if you observe any unusual symptoms after taking our supplements, we suggest that you discontinue the usage. We would recommend that you consult your doctor before taking any supplement and continue the medication course as per doctor's recommendation. 

Where magnesium is well-tolerated by healthy adults, some might show higher sensitivity to the ingredient.  If you observe bloating, vomiting, upset stomach, and any other gastrointestinal problem, please consult your doctor about continuing the supplement therapy.  

Q5. How long Bone Revive Supplements take to take effect?

The results of consuming Bone Revive supplements can be observed as the changes in your bone density. According to the National Osteoporosis Foundation, you can compare the changes in your bone density 1-2 years after starting the supplement therapy.

📞 Consult & Order By Phone 

+1 (888) 682-0735 - our team will love to help!

Available Mon-Fri 9am-6pm EST
Share
View full details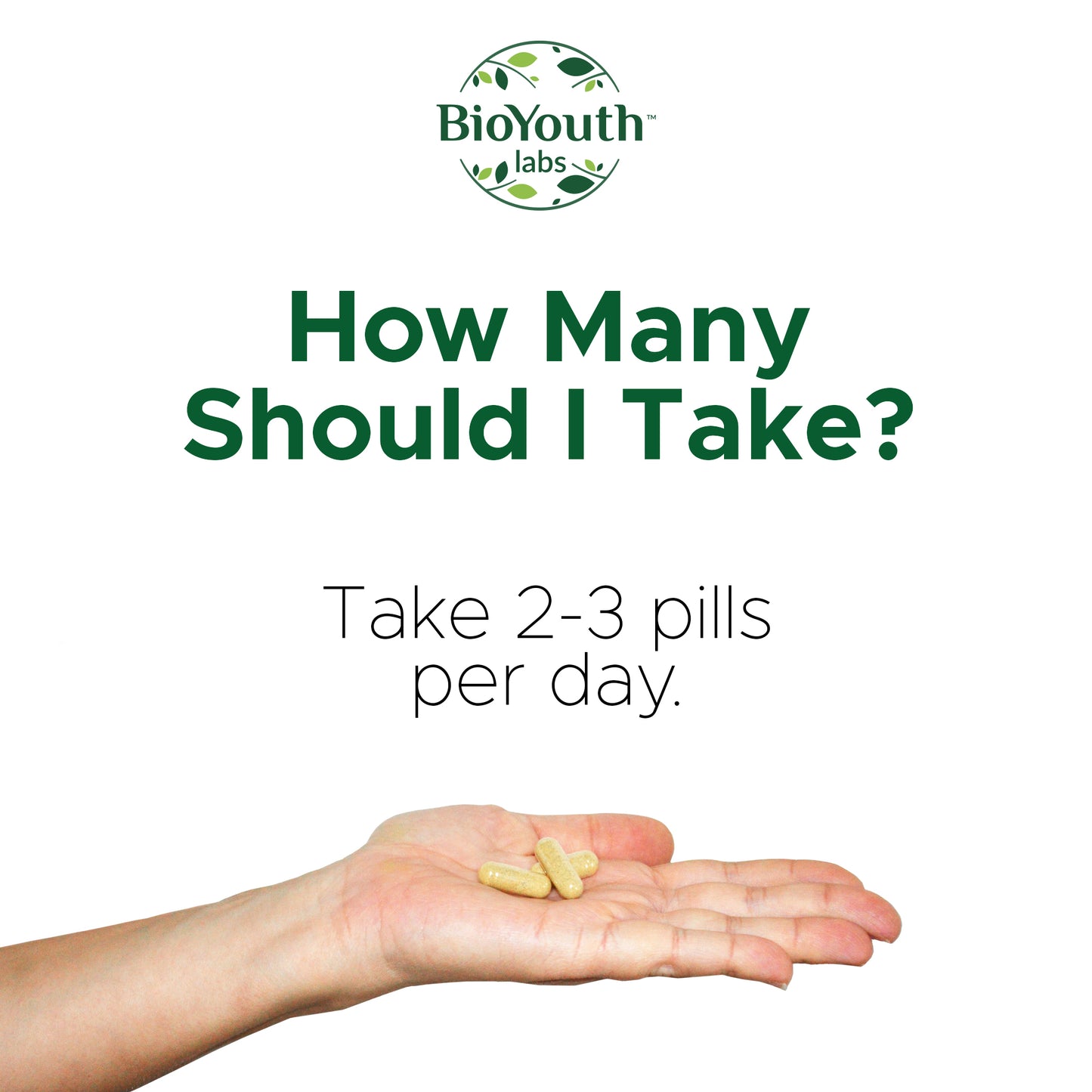 I have purchased quite a collection of your supplements and hoping for the best in keeping me healthy. Thank you
I have only been on Bone-Revive for a couple weeks so not sure how this product will work for me. After six months or so I will need to have another MRI to see how things are going. My hope is that my osteoporosis will have improved.
Order
I ordered two bottles of bone revive yesterday one for 30 days one for 60 days. I gave you all my credit card information but somehow order never went through. I'm upset u have all my credit information and my order was not submitted. I called twice this morning to. Find out what's up. I was told to leave a message once. Other time I got a busy signal. What's going on
Good!
Just really gooooooooooood
Does what it says it does
No other words for this, very effective!
Love it!
It helped me to move easily than ever. I feel more young and active because of these
Does what it says it does
helped me work well because the numbing feeling is gone!